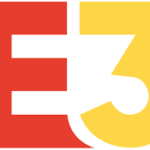 E3 2018 Live Events Schedule in Bahrain Timing
E3 2018 will start on June 12 at 9PM Bahrain Timing (GMT+3).
But before the main events, there will be a few pre-E3 events as well.
In the following table I link and put the timing for the major events according to Bahraini local time.
Based on timings as reported by Polygon
Tags: bahrain, E3, gaming, gaming news, online
Trackback from your site.